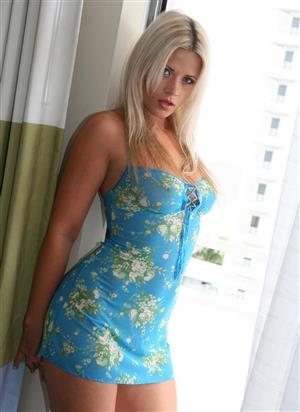 About Me
Ok, so im a hardworking individual who likes cooking, seeing friends, meeting new people, i like holidays in the sun but who doesnt…….im fun living, very caring and loyal to the end…..i love spending time with family and friends and would one day like a family of my own, but hey gotta meet mr right first…..so are you mr right for me?
What I'm Looking For
Looking for someone who can hold a conversation and communicate more then two words, someone fun to be around, caring hard working yet willing to make an effort to see me as well as me going to see them. Just want to meet someone genuine who enjoys spending time in and out of the house and who doesn't need a drink to have a nice time…….
See more of what I am looking for